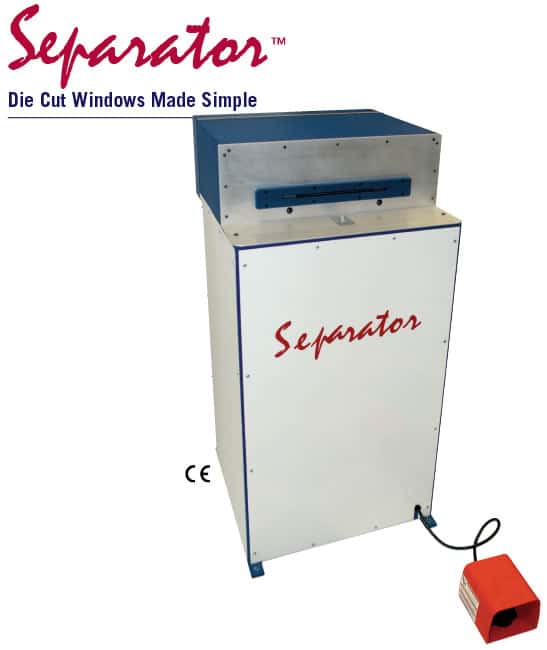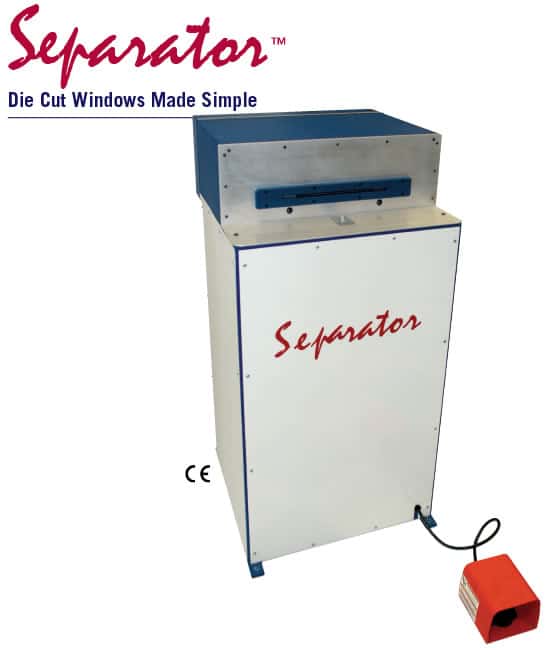 The ODM Die Cutting Machine – Separator™
The Separator is a simple, safe machine to die cut windows in finished books.
The Separator™ can produce 200 to 400 die cut covers per hour.
STANDARD FEATURES:
• Mail slot insures operator safety
• Easy to install die plates
• Foot pedal to cycle
• Quick die change over system
• Minimal make ready
• Book Size:
Min. 8" x 8"
Max. 11" x 14"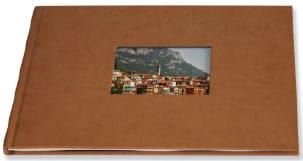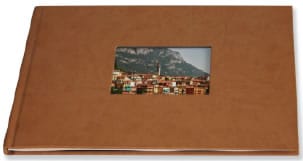 Hard covered book with die cut window.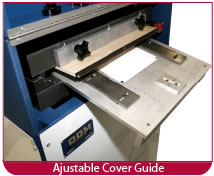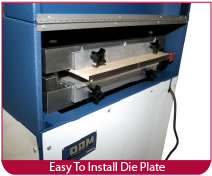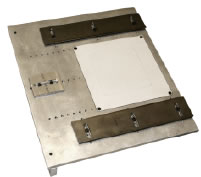 Cutting Plate
Die Plate